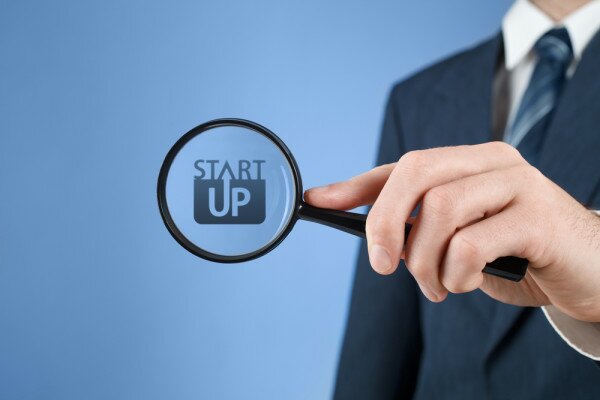 Five African startups will pitch at the U-Start Conference in Milan this week, competing against fourteen young companies from around the world.
U-Start has held conferences in South Africa, Brazil, Europe and Russia to select investment worthy startups to pitch at the main event in Milan, which starts tomorrow.
The South African leg of the conferences took place in Cape Town in March, with 15 startups hoping to win an all expenses paid trip to the Milan conference.
Mellowcabs, wiGroup, Cape Ray, SteadiDrone and Over were selected as the African participants.
Mellowcabs manufactures and operates electric mini-cabs, providing public transport in urban areas. The company generates revenue through advertising on the cabs themselves, as opposed to fares generated through carrying passengers.
wiGroup provides a mobile aggregation platform, allowing retailers to accept any mobile transaction application through a single integration. The system allows for payment to be made from any mobile device.
Cape Ray have created a breast cancer diagnosis device that incorporates low dose digital X-rays and 3D ultrasound.
Over, originally based in the United States, has moved its headquarters to South Africa, providing an app for users to overlay photographs in text, artwork and icons.
SteadiDrone manufactures small unmanned aerial vehicles (UAV), making them available to the public.
The conference will provide startups with exposure to international investors and media, as well as networking opportunities and a private desk at the event.
Image courtesy of Shutterstock