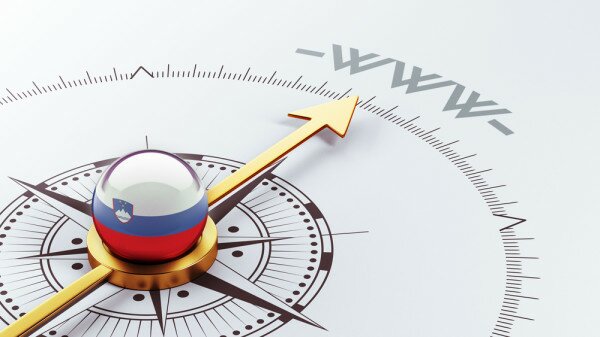 The launch of the generic top-level domain (gTLD) dotAfrica will be delayed further due to an injunction awarded to Kenyan-based DotConnectAfrica (DCA) Trust.
Last year the Internet Corporation for Assigned Names and Numbers (ICANN) awarded management of the dotAfrica gTLD to South Africa's ZA Central Registry (ZACR).
The sunrise and land rush periods of the domain were initially scheduled for February 2014 but were postponed to May.
The ZACR said the initial delay was due to the provision of a Continuing Operating Instrument (COI) according to ICANN's revised criteria and the fact ZACR had recently changed its name from UniForum SA.
However, more delays are now expected after the International Centre for Dispute Resolution (ICDR) issued the injunction after DCA appealed to ICANN to cease any further applications for dotAfrica domains, to which ICANN failed to comply.
In the internet body's letter to the DCA it said it did "not intend to refrain from further processing of applications that relate in some way to pending independent review proceedings".
As a result ICANN signed a deal handing management of the dotAfrica domain to ZACR.
DCA said ICANN's administration of the new gTLDs and its decision on DCA's application were "unfair, discriminatory and lacked appropriate due diligence and care".
In its ruling the IDCR said: "The Panel therefore concludes that ICANN must immediately refrain from any further processing of any application of dotAfrica" to "preserve the DCA's right to a fair trial".
HumanIPO reported in 2012 the African Union Commission (AUC) and several African governments objected to DCA's application, saying the organisation did not have the mandate nor the support to administer the gTLD.
Image courtesy of Shutterstock.