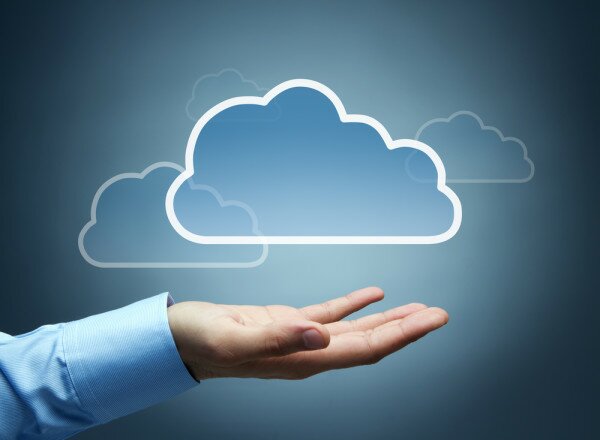 IBM has launched a hub in the Kenyan capital Nairobi offering cloud computing and data analytics services to banks, insurance firms and government agencies.
The facility – which is based alongside the IBM research laboratory at the Catholic University of East Africa – will run on IBM's Mainframe machine and looks to allow companies to store and access data remotely any time.
IBM said the centre will also be of use to governments in storing and analysing data.
"The Senegalese customs department brought all of its import and export processes from across the country online, and is now recovering 30 per cent of the country's gross national product (GNP), which amounts to two billion Senegalese francs, in customs revenue every day," said IBM in a statement.
IBM has become increasingly active in Kenya, with HumanIPO reporting earlier this year the company had identified the country as the cognitive hub of Africa.
Image courtesy of Shutterstock