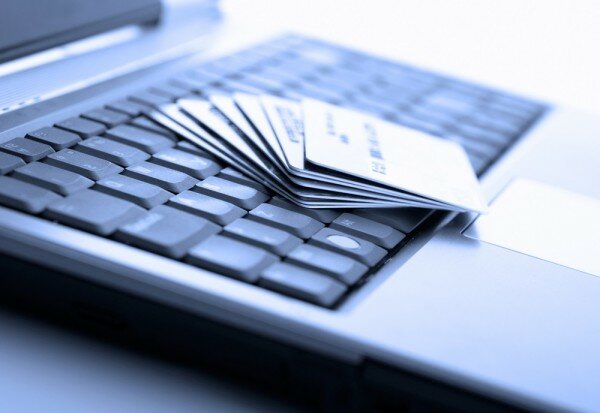 Central bank governors drawn from the East African countries of Kenya, Uganda and Tanzania on Friday launched the East African Payment System (EAPS), allowing for faster cross-border transfers.
EAPS is a funds transfer system that will transfer money on a gross basis, with the ultimate plan the creation of monetary union within East Africa in the next 10 years.
Speaking at the launch ceremony, Central Bank Of Kenya (CBK) governor Prof Njuguna Ndungu said the system currently integrates with the respective Real Time Gross Settlement (RTGS) systems of the three East African central banks that use the SWIFT messaging network for safe and secure delivery of payment and settlement messages.
"It sends and receives cross border payments in the region's currencies, that is the Kenya shilling, Tanzania shilling and Uganda shilling, from any commercial bank in the three East African countries on a real time basis for the region's business community," said Ndungu.
Ndungu was flanked by Dr Enos Bukuku, deputy secretary general of the East African Community (EAC) and Mwanamaka A Mabruki, principal secretary at Kenya's Ministry of East African Affairs, Commerce and Tourism.
"Its implementation will address deficiencies in the current cross-border payment methods, through enhanced efficiency and risk controls," he said.