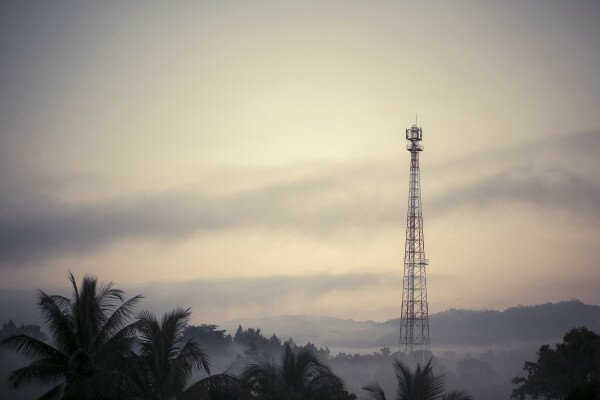 The proposed purchase of Kenyan operator yuMobile by larger rivals Safaricom and Airtel would reduce the country's telecoms market to a duopoly scenario with a negative effect on competition, according to Danson Njue, research analyst at Informa Telecoms & Media.
HumanIPO reported in March the Communications Authority of Kenya (CAK) had approved the applications of Safaricom and Airtel to acquire the smaller operator, though the status of the deal is still unclear after Safaricom said it had abandoned the acquisition due to the terms the CAK attached to it.
Safaricom chief executive officer (CEO) Bob Collymore told HumanIPO recently the company had no timeframe for a decision on whether to complete the acquisition, but said it was not prepared to go ahead under the proposed terms, which include a clause that Safaricom must open up its M-Pesa agency network to Airtel, Orange Kenya and mobile virtual network operators (MVNOs).
Njue told HumanIPO a buyout of yuMobile by Safaricom and Airtel would hinder competition in the market, which would be better served if a large international firm entered the bidding.
"Competition is good for any market. In the Kenyan scenario, it all depends on who succeeds in buying out the exiting firms," he said. "Earlier on, the largest operators in the country, Safaricom and Airtel had expressed interest in yuMobile. If successful, this would obviously reduce the market to a duopoly scenario which would not be good for competition. However, the market dynamics would really change if another big international player acquired the firms."
In this light, he said the CAK was correct in attaching tough terms to the deal in order to keep Kenya's telecoms sector competitive even with the withdrawal of one of the country's four operators.
"I think the CAK outlined the strict terms to check Safaricom dominance in the market which would not be good for competition," Njue said. "Safaricom already commands the biggest market share in the voice, data and mobile money segments and it has the financial muscle to invest. And obviously acquiring more spectrum and infrastructural resources through a yuMobile acquisition would only advance its efforts to remain a dominant player. And hence the tough conditions by the regulator to check on that."
He said even with yuMobile's failure to turn a profit and Safaricom's dominant position in the market, international players would still be interested in establishing themselves in Kenya.
"Kenya's telecoms market is still very attractive for investment and, despite the challenges that might exist, key international players such as MTN Group and Vietnamese-based Viettel would be interested," Njue said.
Image courtesy of Shutterstock