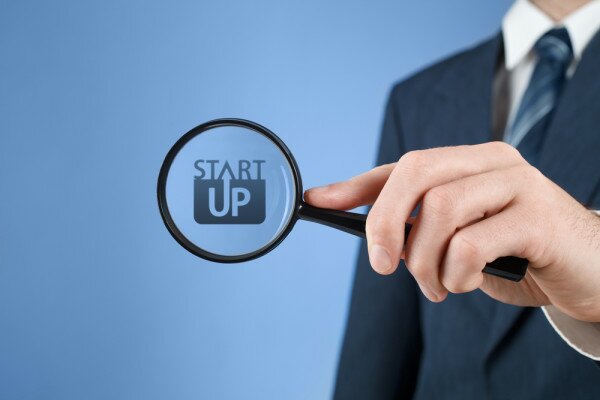 I-Charge emerged the winner of the Madagascar StartUp Cup competition held over the weekend for its solar-powered multiple phone battery charging solution, winning cash, free incubation and the chance to represent the country at the global event.
HumanIPO reported last week the Habaka Madagascar Innovation Hub was hosting the Antananarivo StartUp Cup, part of the global StartUp Cup initiative, in partnership with Orange Madagascar.
I-Charge emerged the winner for its solar charger solution, which can charge up to 400 mobile phones per day, with web-based international call for tenders startup IOM and an e-ticket project coming in second and third place respectively.
Andriankoto Ratozamanana, co-founder and chief executive officer (CEO) at Habaka, said Habaka was now planning for the incubations of the three top projects at the hub, which will be sponsored by Orange.
"I'm thrilled that the first Business Model Competition in Madagascar showcases Malagasy innovation. I am thankful to all the judges. Our winners are projects that will bring social and economic impact especially in the remote and rural areas of Madagascar, will unlock the Indian Ocean market and pioneer mobile apps that we will use on a daily basis in Madagascar," he said.
"In this competition, I have also felt strong engagement from our different partners and sponsors, a very strong support for the success of each participating entrepreneurs"
Haja Raselison of I-Charge said: "I am so happy and grateful for the result of this competition,  I am so so excited to work on this project that is the first of it's kind in Madagascar. The solution that we provide exists already in some countries in Africa but we are sure to have a better design and technology to solve the problem of charging mobile phones in the most remote rural areas of the continent."
Image courtesy of Shutterstock