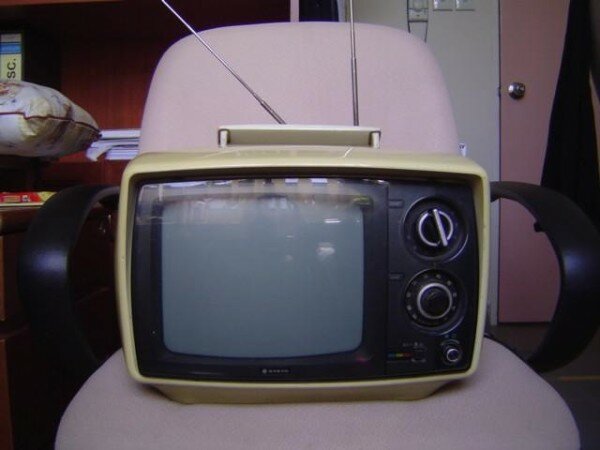 CC image courtesy of Hana Kirana.
The Zambian government has launched its Digital Migration Policy, seeking to provide guidelines for the establishment and operation of signal distributors and the implementation of a licensing framework ahead of the planned 2015 switchover.
HumanIPO reported last year the Ministry of Information and Broadcasting Services had tabled the final policy before the cabinet for approval.
Last month, information and broadcasting services minister Joseph Katema said the country is ready for digital migration and the government would be investing in provincial television stations in order to ease the load on the national broadcaster.
"The Digital Migration Policy also provides a timeframe and schedule of digital transition in order to undertake orderly switch over and switch off and defines national technical standards to ensure interoperability, economies of scale and safeguarding universal services," the ministry said.
"The minister has… directed the Zambia Information Communication and Technology Authority (ZICTA) and Information Broadcasting Authority (IBA) to put in place standards and regulations within the shortest possible time."
Katema said despite speculation analogue television sets would be able to receive digital signal through a set-top-box, while digital migration would provide the opportunity to efficiently use the frequency spectrum.