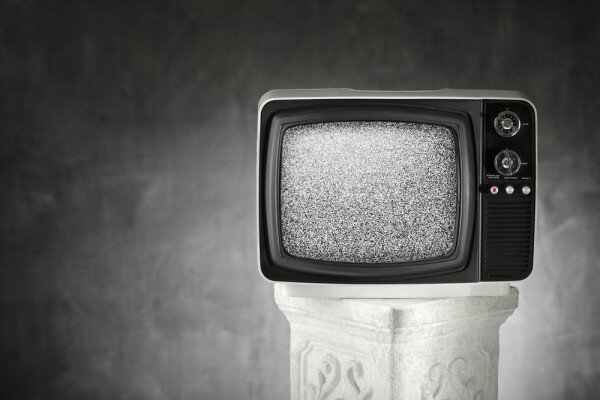 Zambia is ready for digital migration to go ahead and the government is investing in provincial television stations to ease the load of the state broadcaster, according to information and broadcasting services minister Joseph Katema.
Speaking following a tour of the Zambia National Broadcasting Corporation (ZNBC) offices, Katema said the state broadcaster is completely ready for digital migration, as is evidenced by the fact new television cameras have been purchased and are being implemented, reports the Zambian Post.
Katema announced the government has earmarked ZMW21 million (US$3.4 million) of the 2014 budget for the construction of two provincial television stations, intended to alleviate the load of the state broadcaster.
"There is too much workload on the workers at ZNBC and we want to ease their operations with the opening of provincial stations and the board is also looking into the shortage of cameras with a view to procure more," Katema said.
The minister said the new stations to be located in Choma and Solwezi will be operational by next year.
Zambia's digital migration process has been the subject of delays, with the government in December deciding to reissue the call for tenders for the execution of the migration.
HumanIPO reported in September the government had cancelled the tender following allegations of irregular processes in awarding it to Chinese firm Star Software Technologies, with the Anti Corruption Commission (ACC) launching investigations into the process and an appeal by the Chinese firm against the cancellation rejected by the Ministry of Information and Broadcasting Services.
Image courtesy of Shutterstock.