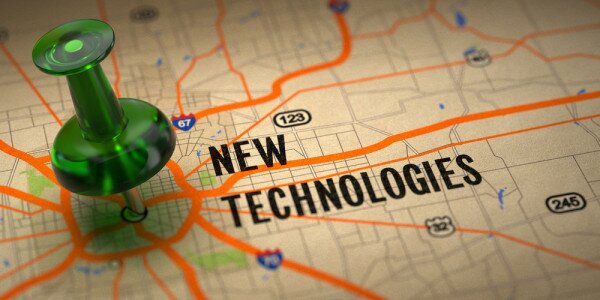 Tech entertainment startups K'Tamba Toys were the winners of the first Startup Weekend Zimbabwe, walking away with US$78,000 worth of prizes including accounting services from Ernst & Young, iPods, domain hosting and mentorship from Hypercube.
HumanIPO reported last week the event was set to take place, with K'Tamba Toys eventually beating Combi Code and Money Game to the top prize.
After 48 ideas were pitched on the Friday evening, 11 were chosen to work in teams over the weekend, before the winning three were picked by judges Kumbirayi Katsande (managing director of Nestle Zimbabwe), Divine Ndhlukula (chief executive officer (CEO) of Securico) and Michele Scanlon (CEO of Umax).
"Ultimately, the core value of Startup Weekend Harare was not who won or what prizes were given, but that every team got the chance to develop their ideas into fully fledged business models from Friday to Sunday evening," the organisers said.
"The Startup Weekend platform uniquely gives each participant the opportunity to capitalise on an incubator environment that they would otherwise not have had access to, including hands-on coaching from mentors who are top in their fields, access to business and technical tools and resources throughout the weekend, and a competitive business environment that pushed them to excellence in their thinking, design and execution."
Image courtesy of Shutterstock.