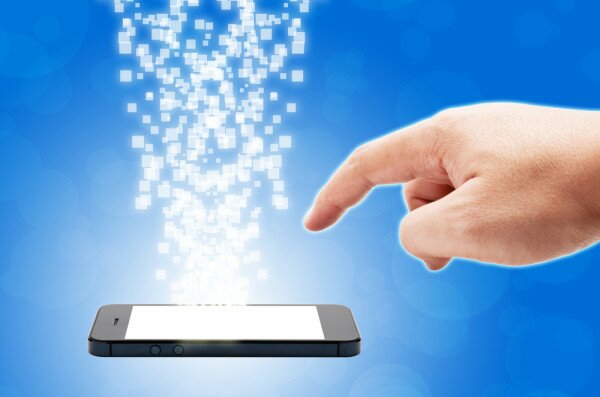 Nigerians remain reluctant to fully embrace booking services online, even though Sub-Saharan Africa is the fastest growing market in hospitality in the world and the Nigerian hospitality sector is the fastest growing in the region, according to Marek Zmyslowski, managing director of Jovago.
"Conclusions are obvious; the number of inbound and domestic travellers is growing year to year by a two digit percentage. We are at the right time, at the right place. Now, the biggest case is to change the habits of Nigerian travelers and educate them about the advantages of booking online instead of other ways to do it," Zmyslowski told HumanIPO.
"Satisfying Nigerian customers helps us achieve our long term goals. Most probably we are already the biggest in Nigeria, but that's not the prize for us. Being the leader in Nigeria in online booking is the first step. The challenge is to grow the whole online booking market, and Jovago is committed to doing just that."
He said in order to do this the company had introduced to new features – the affiliate programme and 'number of rooms left' feature.
"Our affiliate programme has proven extremely successful since we kicked off in March 2014 and we are very happy with the results so far," he said. For the 'number of rooms left' platform, he said the company ensures it has accurate figures online through the assigned account manager for each hotel.
"We update the rooms' availability on a regular basis; each hotel has an assigned account manager responsible for keeping all the info up to date," he said.
Image courtesy of Shutterstock.