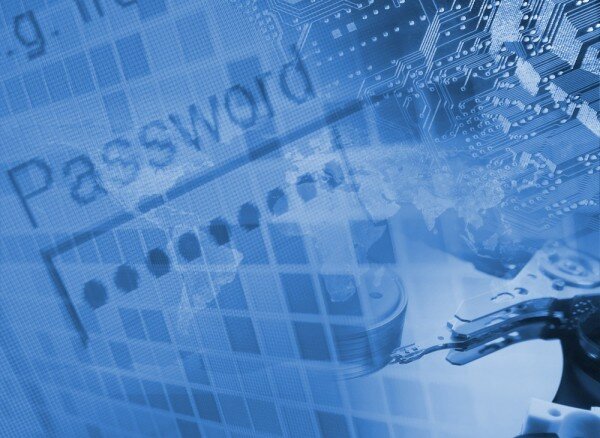 Team "Pulse", developers of a mobile micro-polling platform, won the GovHackSA event, which took place in Cape Town over the weekend.
HumanIPO reported last week the event was a collaboration between Google, 22seven, Silicon Cape and the World Design Capital, in a bid to encourage developers to come up with solutions to increase efficiency and improve sustainability in government operations.
The winning team consists of Alek Gallo, Bruce Bassett, Riccardo Iovino, Michael Graaf and Coenraad Loubser.
Team Pulse will be provided with an opportunity to expand on their application with government and fast track how applications can be built, as well as prizes from Google.
Entrants were allowed to choose from three categories, after which individuals were organised into teams.
The "Last Mile for the Base of the Pyramid" category allowed entrants to develop a mapping solution to market and distribute life changing products, while the Cape Town Residents App" category allowed developer to help the city showcase "council facilities, their location, availability and cost, to make local resources and spaces easily accessible to the public".
The winning team's category, "Active Citizen", provided developers with an opportunity to create systems allowing community members to share information and communicate.
Judges for the event were Google's Brett St Clair, DotModus' Tim Andrews, The Barn's Vuyisa Qabaka and City of Cape Town councillor Garreth Bloor.
"The #GovHackSA Hackathon provided a great environment for developers to compete amongst each other, understand government's challenges, learn from one another, experiment with building on existing code and APIs, and see how fast they can develop applications," said Lianne du Toit, organiser of GovHackSA.