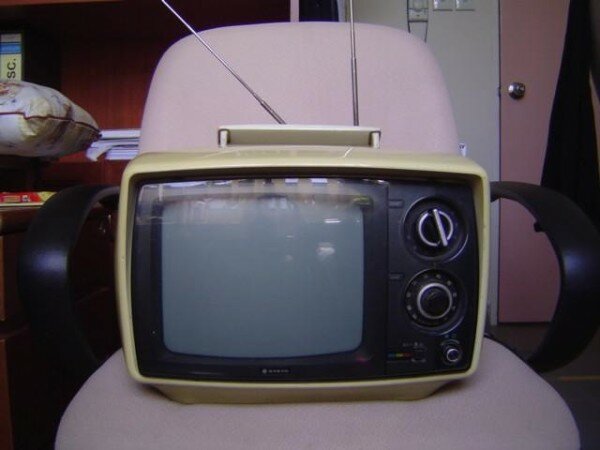 CC image courtesy of Hana Kirana.
Nigeria's National Broadcasting Commission (NBC) is considering asking for advance payment from those bidding for freed spectrum as a way of raising funds needed for Nigeria to meet the international deadline for digital migration.
The International Telecommunication Union (ITU) has said all member countries must switch from analogue to digital transmission by June next year.
According to NBC director general Emeka Mba, meeting tis deadline requires funds and industry collaboration, which is why the NBC is in talks with the Nigerian Communications Commission (NCC).
"We are talking to the NCC but it is a very intricate thing – you want to sell something you don't know the price, it is an auction. We are working with them, they have been magnificent in terms of their cooperation. We are talking with them. We are looking at all the options; all the options are on the table and that is part of the option; looking at how we can get some form of advance payment," he said.
"If we have to get there, we have got to have massive funding; we have got to have industry collaboration because there has been this notion before that digitisation is government's or the NBC's project. But that is wrong. It is a global thing; it is something that is for everybody."
HumanIPO reported last year Edward Amana, chairman of the Presidential Committee on the Transition from Analogue to Digital Broadcasting (DigiTeam), announced the readiness of the Nigerian government to raise more than US$2 billion by auctioning unused mobile broadband spectrum.
Last week the NBC announced plans to split the government-owned Nigerian Television Authority (NTA) into two independent parts as directed by the ITU towards achieving digital migration.