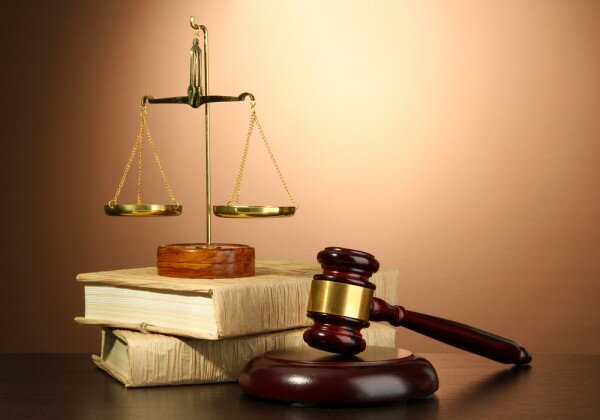 South Africa's Constitutional Court has dismissed an application for an appeal by opposition party the Democratic Alliance (DA), which hoped to overrule a decision by the Western Cape High Court declaring the Transport and Related Matters Amendment Bill constitutional and valid.
HumanIPO reported earlier this year the Opposition to Urban Tolling Alliance (OUTA) took to the courts in order to have e-tolling stopped, resulting in the dismissal of the case.
The organisation claimed the South African National Roads Agency Limited (SANRAL) lied about the number of registered users and the revenue it generated.
The DA then took over the legal battle in order to have the bill declared unconstitutional, with the Western Cape High Court dismissing the case.
The opposition party has now been dealt another blow after having its appeal application denied.
"The Constitutional Court has considered this application for leave to appeal. It has concluded that the application should be dismissed as it is not in the interests of justice to hear it as this stage," the court's order read.
The DA had previously argued the amendments to the bill were unconstitutional and invalid because they had not been passed using proper protocols.
It said the bill was tagged as a section 75 bill instead of section 76, resulting in it not being deliberated by the provinces.
SANRAL spokesperson Vusi Mona said the agency welcomed the decision.
"It is clear that in crafting this act the legislators followed the correct process. It has always been our view that the act was labelled correctly. The decision by the court to dismiss with costs speaks to the fact that the DA's suit was frivolous and unnecessary," he said.
Image courtesy of Shutterstock