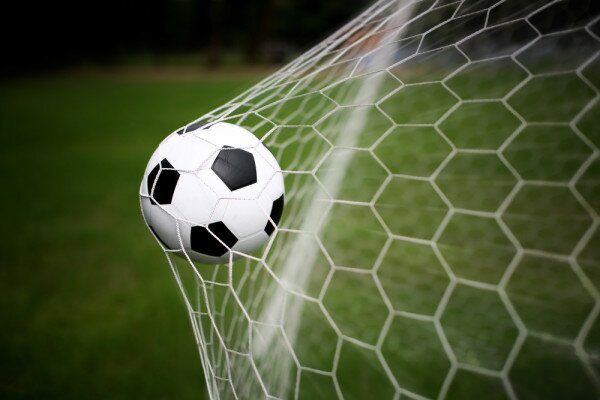 Kenyan online platform Throughpass is set to launch, providing a professional soccer network for aspiring players to showcase their talents and for coaches to access a database of players.
The platform, which is set to launch alongside the FIFA World Cup in Brazil on Thursday, June 12, was one of the innovations selected as semi-finalists for this year's edition of the PIVOT East conference to be held in Nairobi on June 24 and 25, though ultimately it was not selected for the final.
Co-founder and chief executive officer (CEO) Mutethia Mbaabu told HumanIPO Throughpass will provide players with a platform to showcase their abilities to teams and coaches, allowing them to create a profile and post photos and videos, while coaches and agents can access the database and analyse talent.
"We are a one-stop shop for all the soccer talent available, hence saving resources like time, money and energy used to access this talent physically by soccer agents and scouts," Mbaabu said.
"We also help in analysis of this talent based on the fans and abilities of different players. However, this is available as one of the premium features. Other features include a recruiter tool for teams."
Mbaabu said the soccer community in Africa currently lacks an integrated platform that empowers aspiring footballers to connect with coaches and scouts from around the world, with players having no avenue through which to demonstrate their abilities and coaches, agents and scouts finding it hard to find, analyse and recruit talented players.
Throughpass will also offer fans the chance to obtain information on the world of professional football, allowing them to share information on upcoming fixtures or watch videos.
The platform also provides a community feature through which teams can organise themselves online.
"We intend to sign up players directly at their training grounds and leverage on heavy social media campaigns to create a buzz around the product," Mbaabu said.
The company is currently under incubation at the C4DLab in Nairobi, and is bootstrapping while it seeks investors. In order to create revenues, Throughpass plans to offer premium membership subscriptions, sell adverts on the platform and provide coaches and scouts with access to analysed information on players.
"We also intend to move into East Africa and eventually to the whole of Africa and the globe. However, ours is an online platform and does not restrict anyone from any part of the world to use its services," Mbaabu said.
Image courtesy of Shutterstock