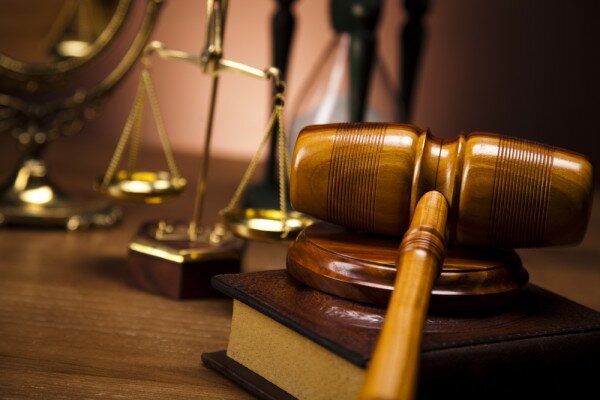 Kenyan startup mWakili aims to provide vital legal information to individuals for free on a mobile device, without involving a lawyer.
The platform includes legal information relating to the registration of companies, copyrights, patents and trademarks, the vital elements of a contract, how to write a will and general court procedures. It also provides listings for law firms.
HumanIPO reported last month mWakili was named as a semi-finalist for the PIVOT East 2014 mobile startup competition in the Mobile Society category, though it subsequently failed to make the final.
The company was started by mobile developers Franklin Sagini and Philip Kariuki, along with Kenyan High Court advocate Macrine Mochama, after the trio witnessed a city council authority roughing up a citizen and realised Kenyans could not take legal action unless they knew how the judicial system worked.
"We are passionate about aiding the society in achieving a balance in the social order," said Sagini.
He said while individuals can make use of the application for free, it provides an advertising platform for law firms in Kenya in order to generate revenue.
"The law firms will be marketed well by providing details on what they do, their contacts information and their locations. We will use capital to market the app everywhere to gain a large customer base. So the law firms listed will be paying us per month," Sagini said.
The founders have been working together since January and plan to release mWakili after completing the final fine-tuning of the platform.
Sagini said there are plans to expand into neighbouring East African countries after making a mark in the Kenyan market.
Image courtesy of Shutterstock