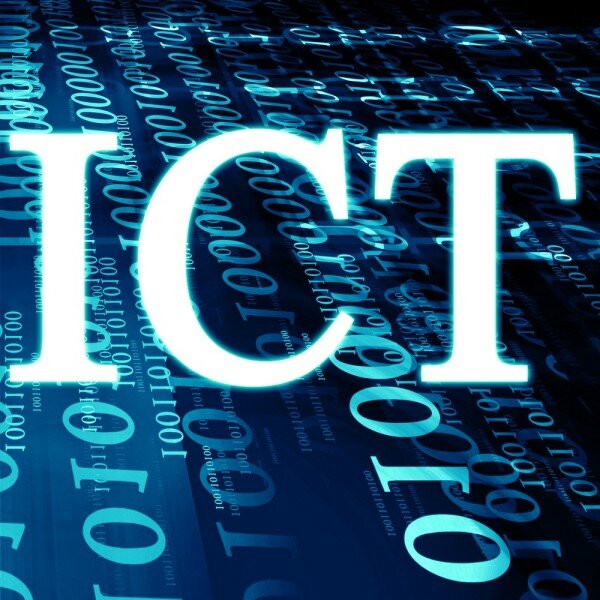 Egypt has strengthened its ICT ties with China after minister of communications and information technology Atef Helmy hosted opposite number Miao Wei to discuss a number of issues, including Chinese cooperation in the Maadi Technology Park.
Conveying the message of Chinese president to Egypt's ICT minister, Wei said China is confident in Egypt's capacity to regain stability, and the Chinese president hopes this step would allow more cooperation between the two countries in ICT.
Helmy stressed the good relations between the two countries in ICT and the presence of successful Chinese companies in Egypt, and said cooperation was needed as Egypt strives to revive the idea of the Chinese district at Maadi Technology Park.
HumanIPO reported last month the Egyptian government approved the EGP3 billion (US$426 million) Maadi Technology Park for ICT services, with the investment phase of the project to be launched in the second quarter of 2014.
During the meeting, the two ministers also discussed cooperation on unified licence projects for telecommunications companies in Egypt, broadband services, and the Canal Suez Axis project, in which Chinese companies could play a major role.
Wei noted Helmy's efforts in helping Chinese companies operating in Egypt to secure relevant licences.