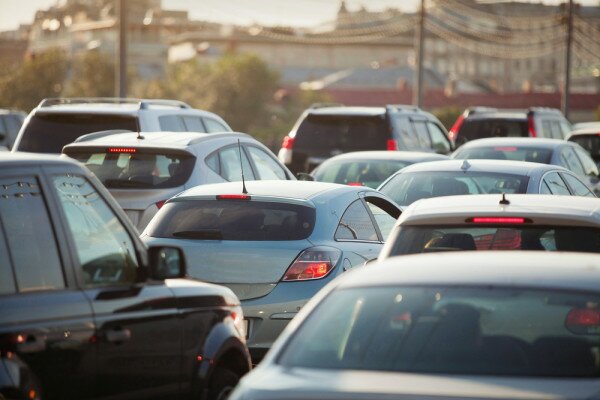 The Justice Project South Africa (JPSA) has published a webpage to battle both "rumours and acts of intimidation" and disseminate factual information relating to e-toll roadblocks on Gauteng's highways.
"There has been much ado and a proliferation of rumours surrounding the prolific, daily roadblocks that have been set up by the Gauteng Department of Community Safety – in conjunction with SANRAL (South African National Roads Agency Limited) of late but despite some coverage having taken place in the media, rumours and panic continues to abound," the JPSA said
The organisation said it has continued to receive panicked phone calls, Tweets and emails from road users at the roadblocks.
"Some of whom have chosen to defy the unjust and arguably, unlawful introduction of e-tolling in the limited areas of Johannesburg, Ekurhuleni and Tshwane," the organisation said.
The organisation has launched thepage to provide "practical advice as well as the facts surrounding these prolific roadblocks".
The South African National Roads Agency Limited last monthdenied it was working with the Johannesburg Metro Police Department (JMPD) to stop and check road users for e-tag registration after road users began reporting being stopped by officers and asked for details on e-tags.
"We categorically deny that there is any partnership with the JMPD on this. No vehicles on any road are being checked to see whether they are e-tag registered. The JPMD has in the past distanced itself from this and so did we," said Vusi Mona, spokesperson for SANRAL.
Image courtesy of Shutterstock