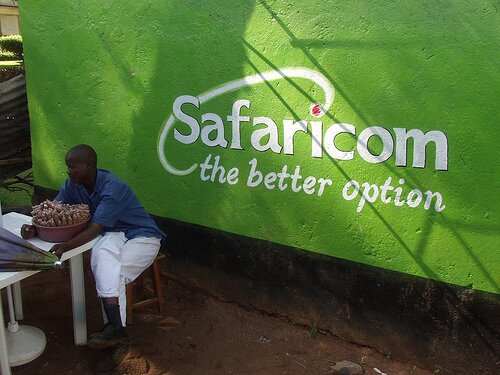 CC image coutersy of rogiro on Flickr
The newly launched Communications Authority of Kenya (CAK) has finally renewed the country's leading telecom services provider Safaricom's licence for another ten years, ending months of suspense.
The renewal of the licence, which expires this month, has been a source of controversy, with regulator figures suggesting Safaricom was missing certain quality of service (QoS) targets, though Safaricom dismissed these claims.
The firm had to pay a KSh2.3 billion (US$26 million) renewal fee to get the licence.
"We are happy to announce that one of our players in the market has successfully applied for the renewal of their licence to continue operating in the country for the next ten years. They have paid their initial fee of KSh2.4 billion," the CAK said.