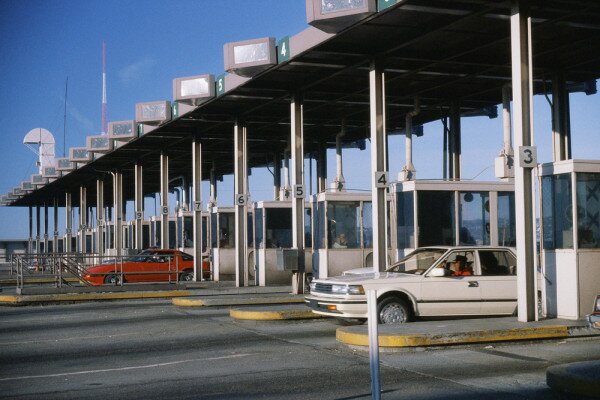 The South African National Roads Agency Limited (SANRAL) has said investor confidence has been impacted by a pending review of e-tolling, after the state-owned company missed its targets during a bond auction.
SANRAL said it had wanted to raise ZAR500 million (US$46.5 million) from the bond auction, but only received bids of ZAR465 million (US$43 million), issuing ZAR275 million (US$25.6 million) to mark at market prices.
The company blamed the lack of investor confidence on comments made by Gauteng premier David Makhura last week, in which he announced plans to review e-tolling in the province.
"Earlier today, investor confidence was evidently impacted by the pronouncements of the Gauteng premier, David Makhura, ahead of the SANRAL July Bond Auction," SANRAL said.
Makhura revealed his plans at the State of the Province address on Friday in Johannesburg, saying the provincial government would set up a panel to review the impact of e-tolling and invite new proposals on finding a lasting solution to the matter.
"We must all move from the premise that we need good roads in our province to support economic development. How we finance such infrastructure must be deliberated upon and agreed," he said.
SANRAL said the result of the auction demonstrated the close relationship between government and the company.
"Investors are sensitive to policy uncertainty and this was clearly communicated today, which overshadowed the positive announcement by the ratings agency, Moody's," said Inge Mulder, SANRAL chief financial officer.
Image courtesy of Shutterstock.