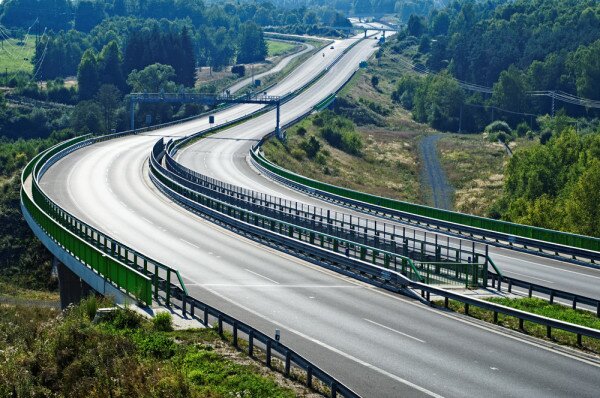 South African opposition party the Democratic Alliance (DA) has said e-tolls should be reviewed by parliament since the system was introduced by legislature passed by the National Assembly.
The party said while it welcomes Gauteng Premier David Makhura's announcement the e-toll system would be reviewed, it is up to parliament to "monitor the impact of its implementation and whether its stated aims and objectives have been met".
"If the ANC-led government is indeed serious about responding to the public outcry against e-tolls, then our motion to have parliament review the e-tolls system should be welcomed by the minister of transport, Dipuo Peters," said the party.
It said South Africans cannot afford the extra financial burden of e-tolls and do not want the system to be imposed without meaningful consultation.
The DA has called for a socio-economic impact assessment on e-tolls in order to investigate the viability of the system.
"Anything less than a recommendation of scrapping the system will not be a victory for the people of Gauteng, and the people of South Africa in places where further e-tolls could soon be imposed," the party said.
Parliamentary leader for the DA Mmusi Maimane and shadow minister of transport Manny De Freitas will be drafting a Private Members Bill to make the imposition of any e-tolling more consultative and democratic in the future.
The bill will limit the power of the transport minister and the South African National Roads Agency Limited (SANRAL) to declare a national road, making the process subject to extensive public consultation.
The DA also suggests using fuel levies as a way to fund national road infrastructure.
"Currently the National Roads Act of 1971, allows the government to collect a fuel levy from every litre of fuel sold, and to add that to the national fiscus and spend it on any budget item. Over ZAR240 billion (US$22 billion) has been collected through this levy since 1998," the DA said.
Image courtesy of Shutterstock