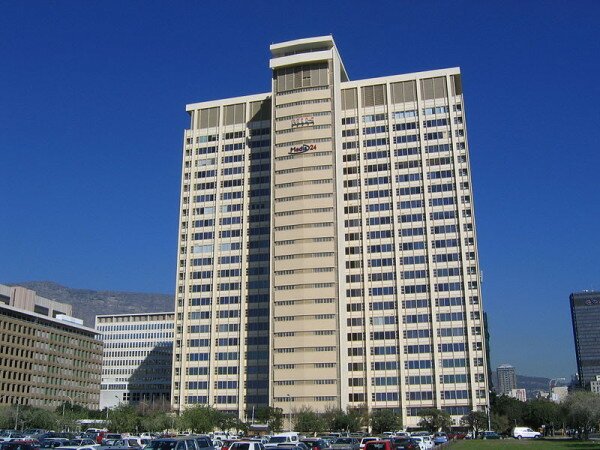 The Naspers office in Cape Town, South Africa.
South African media and e-commerce firm Naspers is looking to bring its offering of auction and e-commerce sites to tablets and smartphones as part of its "predominantly mobile" policy, according to a report.
Reuters reports the company will continue to target e-commerce firms for acquisitions, looking to increase its presence into 120 countries.
"We will be more of an operator in the Internet than we have been… the most exciting part is adjusting ourselves to be predominantly a mobile company," chief executive officer (CEO) Bob van Dijk told Reuters.
"It's really hard to comment on future M&A, but I think focus-wise, e-commerce will be very important for us.
"It's a direction where we see a lot of traction and it works well in markets we operate in."
In February Naspers announced plans to restructure its e-commerce operations after shutting down a number of its platforms.