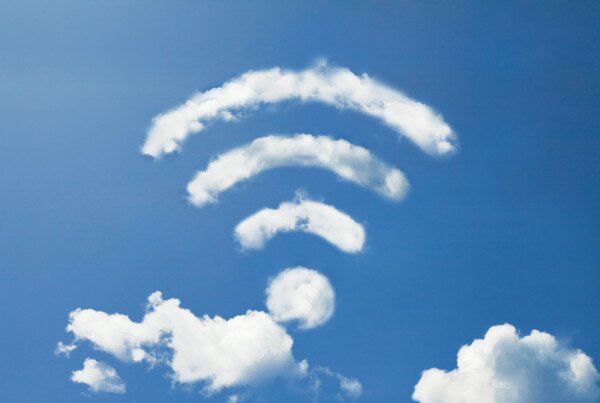 South African non-profit internet access initiative Project Isizwe has partnered with classifieds platform Gumtree to bring free Wi-Fi connectivity to low income communities in South Africa's Tshwane municipality, with the companies promising to connect over one million people by the end of the month.
HumanIPO reported in August Project Isizwe announced it had partnered with the City of Tshwane to provide free internet to its residents, and in November the partners rolled out phase one of the free Wi-Fi project in the city.
Today's announcement sees Project Isizwe bring on board another partner; together pledging to make 219 "Free Internet Zones" live by the end of August 2014, with the aim of connecting over one million people across Tshwane.
"As one of the biggest Internet sites in South Africa, the partnership was a natural strategic fit for Gumtree," said Gumtree South Africa country manager Johan Nel.
"Our aim is not only to connect economically disadvantaged individuals to the Internet for the first time – we also have the larger goal of connecting those individuals with opportunities such as 60,000 jobs registered on our site, or to gain free exposure for their own businesses by tapping into the platform and our user base," Nel said.
The partners said further capacity will be added in 2015.
Users can connect to the free internet hotspots via Wi-Fi enabled devices such as mobile phones, tablets, laptops and desktop computers without login accounts or passwords; with users subject to a fair usage policy of 250 megabytes (MB) per device per day, while certain websites are also prohibited.
The data cap does not apply to access to a specialised content portal known as Tobetsa – which enables access to Gumtree's portal for job seekers and educational information.
Project Isizwe and Gumtree are also set to launch the free internet initiative in the Western Cape, initially rolling out access spots at eight low-income schools in Atlantis and Robertson connecting 20,000 people, with further roll-outs planned thereafter.
Image courtesy of Shutterstock.