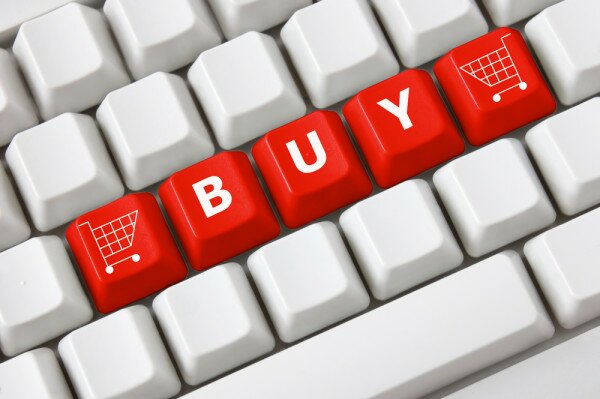 E-commerce platform Jumia has launched in Cameroon, the company announced, saying the launch is the beginning of plans to expand across central Africa.
The online retailer said now is the ideal time for Jumia to establish itself in Cameroon, given the country's strong purchasing power, increasing interest in consumer goods, and the growth in mobile internet penetration.
"This is another exciting step for Jumia. We are confident that Cameroonians will embrace the opportunity to shop easily and conveniently online, and are committed to maintaining our high standards of security, great value and fantastic service as we continue to expand across the continent," said Christina Hawley, managing director for new countries at Jumia.
Initially launched in Nigeria in 2012, the expansion to Cameroon brings the number of countries in which Jumia operates to nine, with the company saying the launch was prompted by the success of recent roll outs in Ghana and Uganda.