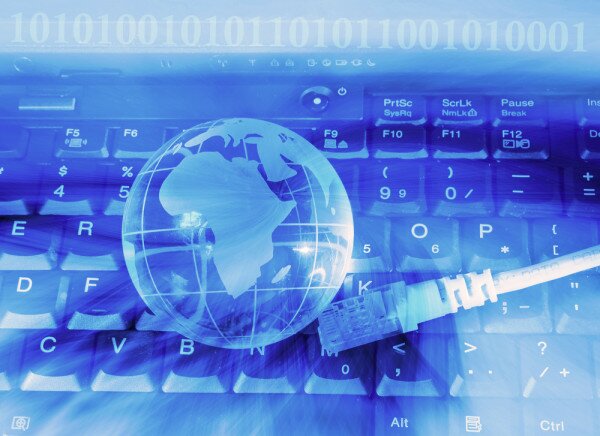 Non-profit Project Isizwe has launched its public free Wi-Fi service in the Robertson and Atlantis areas of South Africa's Western Cape province, as part of the ZAR1.3 billion (US$122 million) plan to connect all the province's residents to free internet.
HumanIPO reported in March the Western Cape government had launched the free Wi-Fi project, which it hoped would connect more than 90,000 residents to wireless internet, partnering with Alan Knott-Craig Jr's Project Isizwe to roll out Free Internet Zones (FIZs) in schools in Robertson and Atlantis.
The FIZs are now live, and speaking at the launch event in Atlantis Western Cape premier Helen Zille said the provincial government was one step closer towards its goal of connecting the whole province to affordable internet.
"Residents of Atlantis will now have an opportunity to connect to the internet to access a range of opportunities including finding jobs, start and expanding businesses and completing school projects," said Zille. "I encourage everyone to take advantage of this new facility and the range of economic opportunities it will provide access to."
Each of the FIZs allows users with Wi-Fi enabled devices to connect to free Wi-Fi and access free internet without any logins or passwords.
Minister of economic opportunities Alan Winde said the high cost of bandwidth had previously restricted access to internet for many.
Image courtesy of Shutterstock.