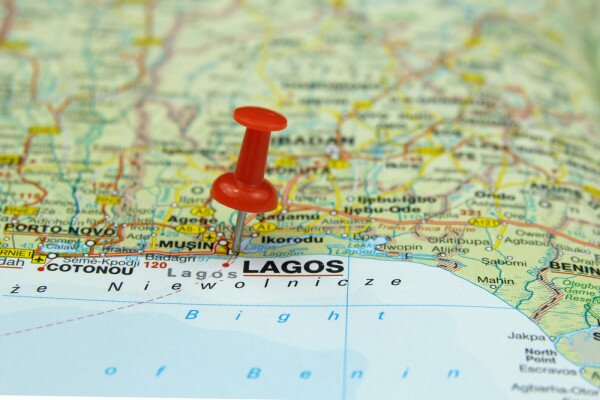 High level two-day conference NigeriaCom begins today (Tuesday) in Lagos, Nigeria with focus on the National Broadband Plan roll out, new business strategies for operators amid the digital migration, chief regulatory debates and LTE/4G technologies.
This year, Dipo Fatokun, Director Banking and Payments System Department
Central Bank of Nigeria (CBN) and other stakeholders are expected at the conference to address mobile money challenges.
This year's conference would also feature the CIO Forum which organisers described as a stream for all Nigerian businesses to learn how to transform into an efficient digital enterprises.
"It is a must attend forum for CIOs, Heads of technology and ICT leaders at enterprises and corporations in Nigeria. With a reliable national broadband strategy underway this is time and the forum to make sure you are ahead with managing your business across mobile, social, big data and cloud," organisers said.
Speakers at this year's edition include Sonia Jorge, Executive Director, Alliance for Affordable Internet (A4AI), Marek Zmyslowski, Managing Director, Jovago.com, representatives of telecoms companies operating in Nigeria and other stakeholders.
Image courtesy ShutterStock