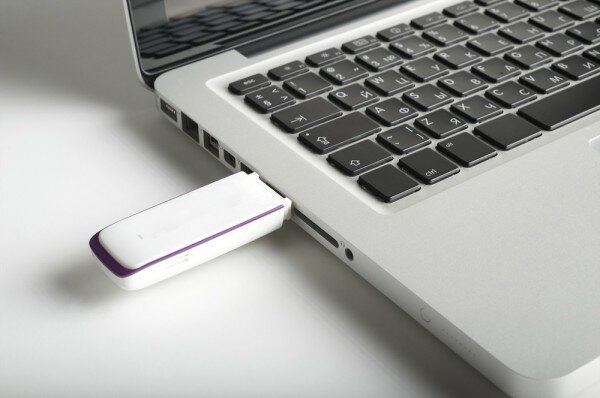 More than 400,000 laptops will be sent to post high school students and lecturers in Ghana by the end of 2016 as part of the government's e-education initiative.
Nana Oye Lithur, minister of gender, children and social protection, said ICT skills were crucial for building a modern economy and the project was part of the Better Ghana Agenda.
New Kenyan president Uhuru Kenyatta made his "one child one laptop" pledge central to his successful election campaign in March, but there are concerns teachers in schools are not suitably trained to advise pupils how to use them.
In Ghana the laptops will not only go to students but lecturers as well, with the policy aimed at older students than in Kenya where Kenyatta wants every child in Class One to receive a laptop.
Lithur was speaking at the Girls in ICT Day forum in Accra yesterday and said the laptop giveaway was a positive step in addressing the gender gap in the ICT industry.
She pointed to a 2010 study funded by the International Development Research Centre, which found men in Ghana were twice as likely to to have access to internet and three times more likely to have an email address.