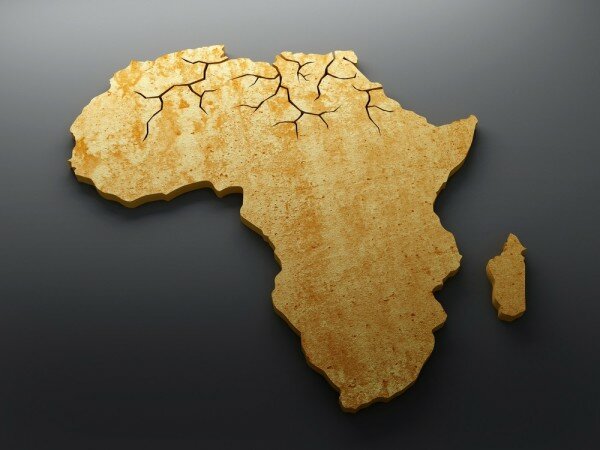 This year's AfricaCom Awards will include new categories to recognise and celebrate leading players in the fields of telecommunications, media and ICT on the continent.
The new categories include Connectivity Solution for Africa, Best Mobile Marketing Campaign, Best Digital Music Initiative and Best Mobile Money Service.
Key categories remain such as Best Network Improvement, Rural Telecoms Award, Best App for Africa and Industry Personality of the Year.
The AfricaCom organisers Informa Telecoms and Media said: "Our independent panel of judges are experts in telecoms, media and ICT, including the newest additions to this growing ecosystem.
"They provide unique insight and perspective guaranteeing the sound and objective recognition of the very best players across the African continent."
The ceremony will be held at the Waterfront Lookout, Cape Town, South Africa, on the evening of Day Two of the AfricaCom conference being held from November 12-14.