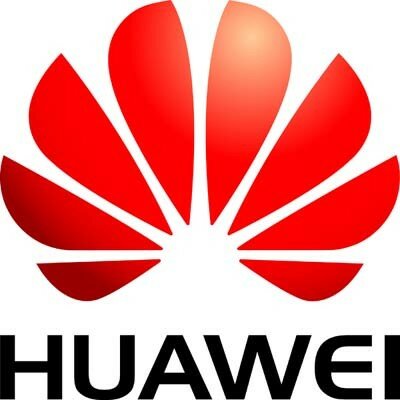 Huawei Technologies has appointed its first non-Chinese chief executive officer (CEO) in Uganda, Radoslow Kedzia, replacing Yang Yang.
The Warsaw University of Technology graduate joined the company in 2008 and is a former regional chief technology officer (CTO) for the East & Southern Africa Region.
He has also served the company in Kenya as chief operations officer (COO).
Apart from working at Huawei, Kedzia has more than 15 years experience in management and operations with large telecommunication firms in Europe and Israel.
He has been a lead consultant at eServGlobal and a solutions architect at Ericsson, and also worked locally as head of research and development at Safaricom.
His takeover as the head in Uganda is expected to breathe new life into the Chinese dominated company and reduce suspicion from the West, with the company having been accused of spying for the Chinese government.
Kedzia will work alongside Wind Li, Huawei's chief executive officer (CEO) in Kenya and Bruce Zhang in Tanzania.