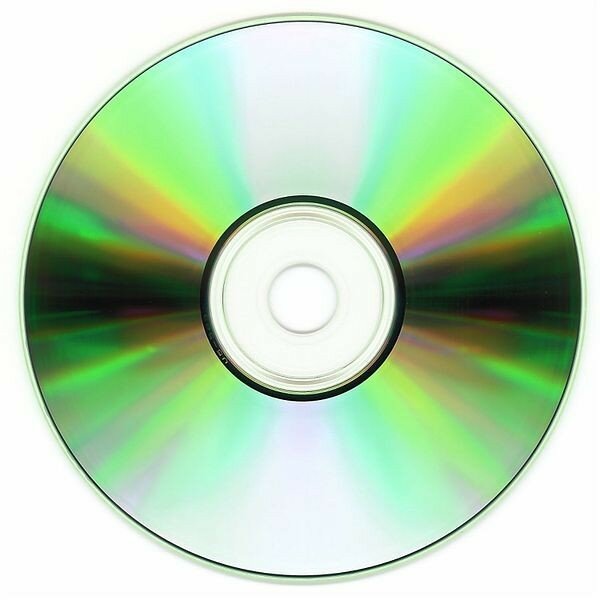 By Arun Kulshreshtha (Own work) [CC-BY-SA-2.5 (http://creativecommons.org/licenses/by-sa/2.5)], via Wikimedia Commons
iROKO Partners will offer "offline" services to South Africans wishing to watch Nollywood movies by providing a DVD catalogue containing the ten most popular Nigerian productions.
The move to hardware is a first for iROKOtv, which has made its name and money as an online streaming service for fans of Nollywood in the African diaspora.
Jason Njoku, founder and chief executive officer (CEO) at iROKO Partners, said: "In reality, the majority of Nollywood fans are offline and watch Nollywood on DVDs."
"Until Africa comes online, DVDs will continue to be the primary platform to consume content, which is why iROKOtv has now entered the DVD market."
The iROKOtv audience is around 50 per cent based in the United States or United Kingdom, where cheap and reliable high-speed broadband is readily available.
Genevieve Dumourne, head of iROKO South Africa, said: "When we launched iROKOtv 18 months ago, we gave Nollywood a home online, providing the content loved by so many with a well-deserved beautiful platform.
"With the launch of the DVD business, we have taken exactly the same approach, producing top quality discs in beautifully designed boxes that really stand out from anything else on the market."
The iROKOtv movies are currently available in Johannesburg local shops.