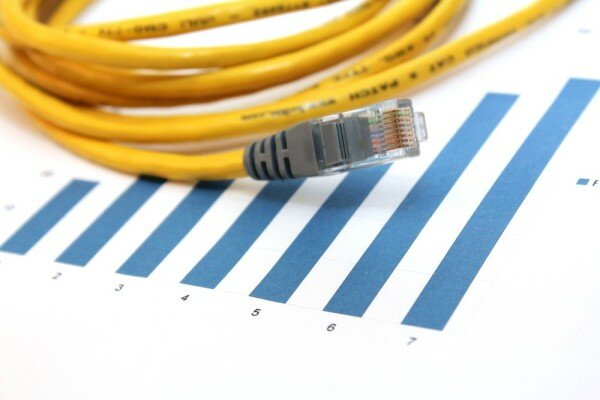 The government of Rwanda and the Korea Telecom (KT) Corporation have signed an agreement for a joint venture to deploy a high-speed 4G LTE broadband network to cover 95 per cent of the country's population in the next three years.
Reuters reports KT Corp, South Korea's largest integrated telecommunications service provider, is bringing in its expertise as well as investing US$140 million.
The Rwandan government will be making available the existing 3,000km fibre-optic network as well as adding its spectrum and wholesale-only operator license to the joint venture, the term of which is 25 years, but there will also be debt and vendor financing which will complement the equity contributions.
"This agreement with KT marks a major milestone in Rwanda's drive to become a modern, knowledge-based economy – and by expanding our information infrastructure, we will create jobs, support social progress and propel economic growth," Jean Philbert Nsengimana, Rwanda's Minister of Youth and ICT, said in a statement.
Rwanda, which is among the fastest growing economies in Africa, has had its 3,000km fibre-optic cable since 2009, meant for developing a service-based economy as well as propelling the country to the number one spot in the region in information communication technology (ICT).
The project has however been criticised for the lack of large investors yet.
Other players in the industry, including mobile network operators, have been invited to invest in project and also provide retail access to 4G LTE wireless broadband services to about 12 million Rwandans.