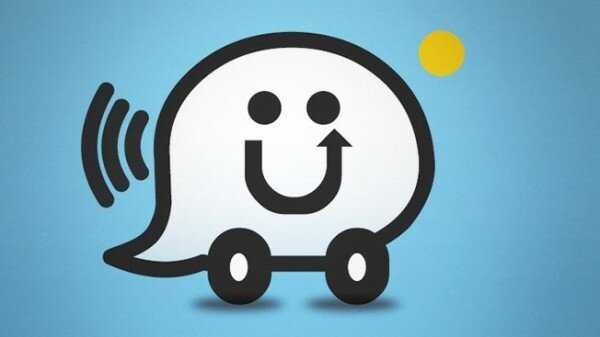 Google has announced it has acquired Israeli mapping startup Waze, which is set to provide traffic update features to Maps and enhance Google's search capabilities.
In a blog post, Brian McClendon, vice president of Google's Geo products, said: "The Waze community and its dedicated team have created a great source of timely road corrections and updates.
"We welcome them to Google and look forward to working with them in our ongoing effort to make a comprehensive, accurate and useful map of the world."
Though Google has not confirmed the exact amount of the acquisition, Reuters reports the figure being just over US$1 billion.
The deal has been long anticipated, with HumanIPO reporting on Monday a deal was imminent. Google entered the bidding last month, and beat Facebook to the acquisition of Waze.
McClendon said the Waze product development team would remain in Israel and "operate separately for now".
"We'll also work closely with the vibrant Waze community, who are the DNA of this app, to ensure they have what's needed to grow and prosper," he said.