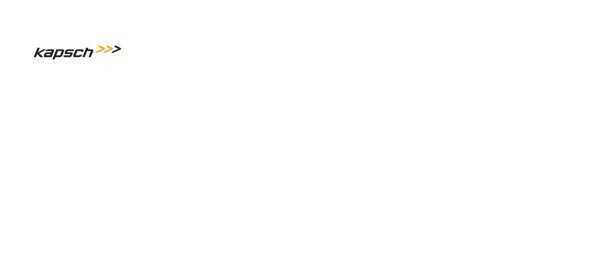 The Austrian manufacturer of toll-road systems Kapsch TrafficCom has said it is expecting a revenue boost of approximately ZAR672.5 million (US$67.6 million) from South Africa's e-tolling project, which has been delayed but may begin in July.
"All judicial and parliamentary hurdles are out of the way," Bloomberg quoted Andre Laux, a board member of the company, as saying at a press conference in Vienna.
This is despite the fact the Opposition to Urban Tolling Alliance (OUTA) has sourced enough funds to challenge the South African Roads Agency Limited (SANRAL) in the Supreme Court of Appeal, which may result in the e-tolling project being delayed further.
Laux said the e-tolling system in South Africa will supply an annual revenue of "significantly more than €50 million" for eight years.
He said despite the system being met with opposition from South African road users, car rental agencies and labor unions, it is expected to be implemented and functional by mid-July.
Vusi Mona, spokesperson for SANRAL, told Bloomberg the e-tolling system "is currently working. Official toll commencement date has not yet been communicated, it will be communicated soon."
Kapsch TrafficCom reportedly posted three quarterly losses in the year ended March 21, which were apparently partially generated by the delays in South Africa.