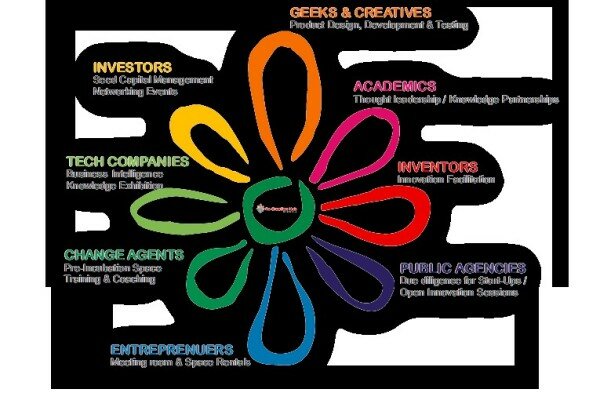 cchubnigeria.com
Microsoft and BlackBerry are among the sponsors of a four-week intensive residential training programme organised for 15 Nigerian students and early-stage software developers.
The focus of the programme is the design and development of mobile applications.
According to the organisers of the event, Lagos-based open living lab and pre-incubation space CoCreation Hub (CcHUB), the partnership with Microsoft, BlackBerry and Thoughtworks is aimed at developing Nigeria's next generation of app developers.
Selected participants will work in groups and develop apps for various challenges in education, health, agriculture, disaster management, governance and financial services.
Speaking on the initiative, pre-incubation and research lead Tunji Elesho said selected participants would be lodged and fed for the entirety of the programme.
"Successful candidates are required to come with their personal PCs and will be lodged for the duration of the training program. Also Catering services will be provided daily (excluding Sundays) at no cost to them," Elesho said.
The organisers said while participants in the programme will not pay tuition fees, they must prove themselves to be proficient in a short test that would assess their knowledge on JAVA, Objective C and HTML 5.
The programme begins on June 27 and will run until July 29 at the Co-Creation Hub, 6th Floor, 294, Herbert Macaulay Way, Sabo, Yaba.