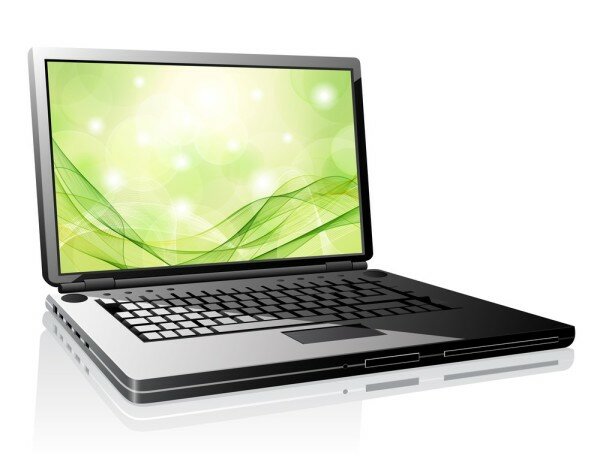 The Kenyan government set aside KSh53.2 billion (US$622 million) to support the one laptop one child programme in today's budget speech presented by cabinet secretary for finance Henry Rotich.
According to the government, the laptop programme will be initiated in four phases over four years and has been allocated an annual budget KSh17.4 billion (US$203 million) with the ultimate goal of buying 1.35 million laptops, with remaining funds being used in the development of digital content in order to improve the curriculum, with Rotich adding there is also a plan to replace textbooks with e-learning material.
"The government has prioritised transforming the educational system to e-teaching and e-learning. When fully implemented the policy will reduce the cost of buying and replacing textbooks, and improve access to information, communication and technology in schools and households," Rotich told parliament.
The government said it would also build computer laboratories in all primary schools over the period for use by class four to standard eight students, as well as to build capacity of teachers delivering the education.
"We have in the medium term allocated a total of Ksh 53.2 billion for deployment of 1.35 million laptops to class one pupils, development of digital content, and building capacity of teachers and rolling out computer laboratory for class 4 to class 8 in all schools throughout the country," said Rotich.
Outside education the government said that it also plans on improving public services, including through ICT, and will buy the necessary equipment to facilitate this.
"The government will also adopt innovative ways to better deliver public service, including leveraging on ICT and leasing of assets and equipment; and through public private partnership," Rotich concluded.