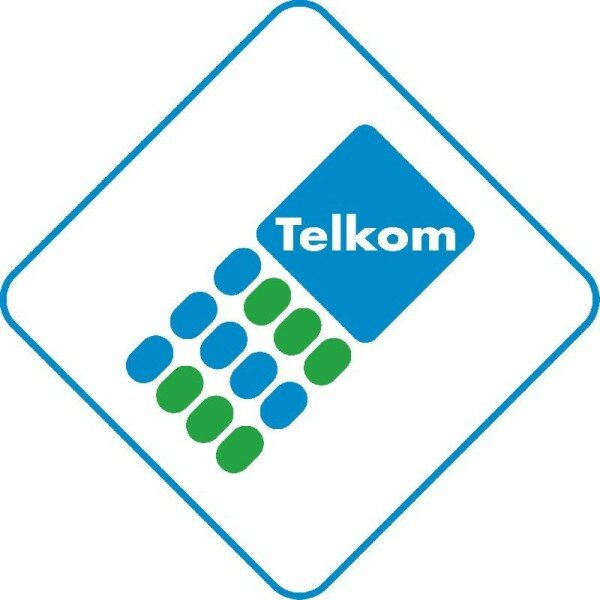 Telkom have settled to pay ZAR200 million (US$20.3 million) after it resolved its disputes with the Competition Commission over a string of complaints between 2005 and 2007 from internet service providers (ISPs).
The settlement has been agreed "in principle" according to Telkom chief executive officer (CEO) Sipho Maseko who was speaking during the publishing of the South African fixed-line operator's 2012/13 financial results on Friday.
As well as the ZAR200 million penalty, Telkom will now have to separate its retail and wholesale divisions, conform with new pricing commitments and allow its operations to be monitored.
It is estimated its new cost commitments will save customers ZAR875 million (US$88.7 million) over the next five years.
Among those who lodged complaints against Telkom to the Competition Commission in Octover 2009 were MWEB, Internet Solutions, the Internet Service Providers' Association (ISPA) and Verizon.
Telkom were accused of abusing its market dominance between 2004 and 2009.
Telkom are required to pay the penalty over the next three years, while also reducing the price of wholesale services.
The commission ruling states: "Over the 2014, 2015 and 2016 financial years, Telkom will reduce the prices of wholesale services implicated in the complaint and used by ISPs to deliver their IP VPN and Internet access services (namely undersea cable international lines, national high bandwidth transmission lines, access to ADSL lines via the IP Connect service and Diginet leased line access) and related retail products (Telkom's VPN Supreme and Internet Access)."