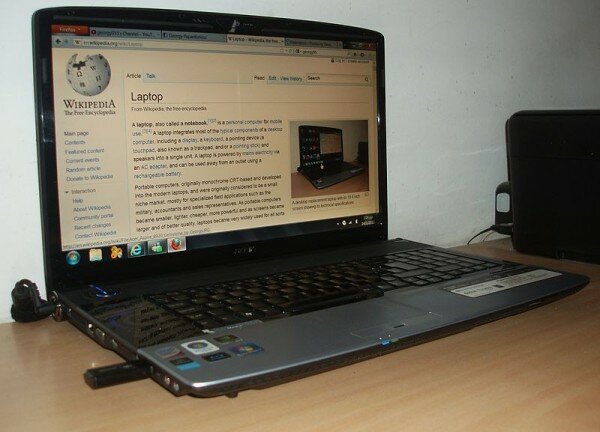 CC image courtesy of Georgy90
The Kenya National Union of Teachers (KNUT) has accused the government of misplacing priorities and failing to allocate funds in the budget to cater for recruitment and promotion of teachers, while spending big on new laptops.
Speaking in Nairobi yesterday (Monday), KNUT secretary general Wilson Sossion blamed the government for neglecting their request to employ more teachers.
"Why did they go for laptops at the expense of teachers? We are only asking for KSh15 billion (US$175 million) to employ 40,000 teachers, but they are able to reinvest KSh53 billion (US$618 million) to buy laptops," he said.
KNUT will be consulting with the Kenya Secondary Schools Heads Association (KESSHA), who are currently meeting in Mombasa, to decide whether or not to call a strike.
Kenyatta's laptop project has faced various challenges from the time it was made public with some preferring food for the children at the expense of laptops.