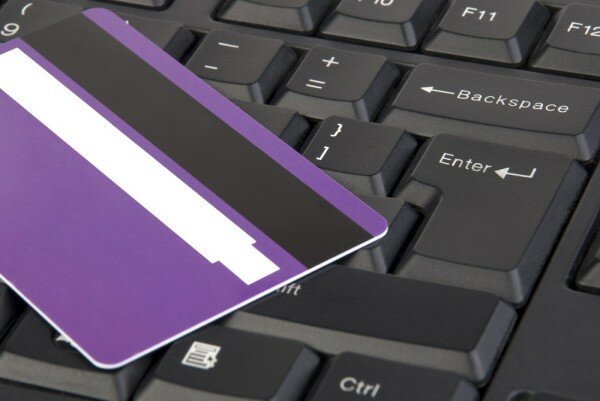 The Central Bank of Nigeria (CBN) has said the introduction of chip and PIN nationwide has resulted in a drastic reduction in card-related fraud.
Chidi Umeano, the bank's head of Shared Services Office, said the switch from magnetic stripe-based payment tokens and channels to chip and PIN resulted in the 90 per cent drop in Nigeria.
"I am happy to disclose that there has been over 90 per cent drop in card-related fraud. This is largely because of the introduction chip and PIN complaint channel," he said.
He also disclosed the bank is recording success with its cashless policy that encourages Nigerians to moderately shift from the use of cash to cards for transactions.
He also revealed that at the end of April, Nigeria had 117,412 point of sale (POS) terminals connected to the nation's Interbank Settlement System (NIBSS), which is an increase of more than 249 per cent from the end of January, 2012.