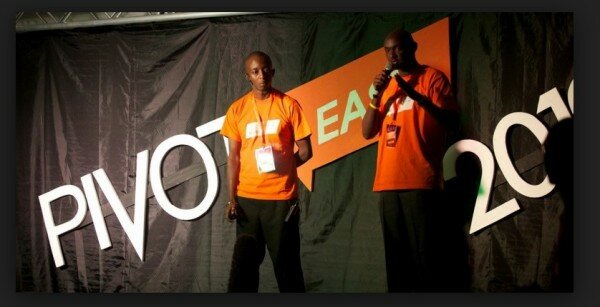 PIVOT East 2013, East Africa's premier mobile startups competition and conference, kicked off in Kampala, Uganda, today, with the aim of amplifying and consolidating the gains of East Africa's mobile developer and entrepreneurship ecosystem.
A key objective for PIVOT East 2013 is "to facilitate discovery of the next wave of high potential mobile startups".
The main difference between the 2013 competition and the previous year's is its focus on startups becoming sustainable enterprises as opposed to merely showcasing mobile applications and their developers.
This is also in line with another key objective of PIVOT East 2013: "To consolidate recent gains of the regional mobile ecosystem and help direct the thinking from mobile applications development to mobile entrepreneurship."
The competition has five categories, with each having five finalists presenting to an audience of investors, development partners, government representatives, telecoms operators and other key industry players from East Africa and beyond.
The categories are Mobile Finance, Enterprise Mobile, Entertainment Mobile, Society Mobile and Utilities.
The competition also gives companies the opportunity to showcase their mobile applications to operators, venture capitalists, investors and the ICT community.
At the same time PIVOT East gives the opportunity to secure business incubation for startups, virtually or physically, at m:lab East Africa.
Sponsors at PIVOT East 2013 include Intel, Microsoft, InfoDev, the Uganda Communications Commission, Samsung, Qualcomm, Nokia, MTN and Facebook.