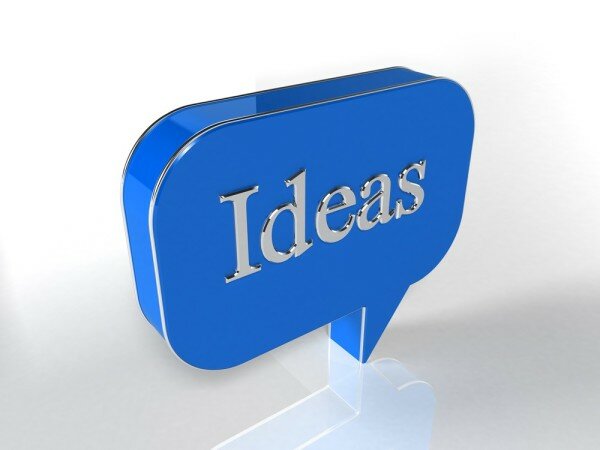 Day Two of PIVOT East 2013 kicked off in earnest this morning with the developers seeking to catch the eyes of judges and investors with their startups and applications.
Today's session of the startup competition and conference began with the utility category, with the True Dine application presented first.
It is a restaurant recommendation and reservation app that helps customers discover restaurants, explore menus and make instant table reservations.
True Dine aims to facilitate 100 reservations a week, with four restaurants already on the platform. A consumer version soon is expected to be available soon.
Next on stage was Diet Assistant, an Android application that recommends healthy meals in a balanced diet composed of locally available foods that are affordable for the individual.
The Diet Assistant has already had more than 100 downloads and is in partnership with Orange. They are now aiming at the growing African urban problem of poor nutrition.
According to them it costs USh20,000 (US$7.70) per hour to talk to a nutritionist.
The Habari app was also presented, which is a news service.
It offers stories in politics, technology and business news. The team behind the Habari app said they updated their news frequently and readers who are outside their countries are always well informed on matters close to home.
They are looking at a market of 48 million in Northern America and Europe, who they say are most likely to buy content.
There was a mixed reaction to the app from the judges, with some asking why users would turn to Habari rather than using social media streams.
Next on stage was SmartShop, an application that allows supermarkets to be able to offer shopping via the mobile phone by offering a platform where customers can view real prices and enhance their shopping experience.
SmartShop is looking at six supermarkets in Kenya with around 17 million shoppers and is hoping to make money from advertisements, pre-parking and delivery.
It has already signed up one major supermarket and they are in talks with potential advertisers.
Ma3Route, a mobile/web/SMS platform that helps citizens to share and access information about transport and traffic conditions for a city, also presented their idea.
It works by crowd-sourcing traffic and transport information from locals in order to provide users with up-to-date information that can inform their movements.
Ma3route has more than 15,000 posts and 1,000 downloads.
According to one of the judges Daniel Stern, Ma3route sounds like a "dream come true".