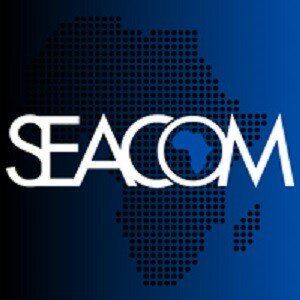 Terrestrial backhaul issues between Mtunzini and Johannesburg were to blame for service disruptions on the SEACOM networks in South Africa yesterday (Thursday).
ADSL provider MWEB informed its customers they had experienced downtime shortly after 1pm on international bandwidth.
A SEACOM statement sent to HumanIPO shortly before 9pm last night, said: "The service is now back up and stable. There were no cuts or damage to the SEACOM Cable system.
"The recent outage was due to terrestrial backhaul issues on the links from Mtunzini to Johannesburg that only affected some circuits. We are still investigating the reasons for the simultaneous outages on our backhaul partner networks."
During the downtime MWEB diverter all their international traffic via the West Africa Cable System.