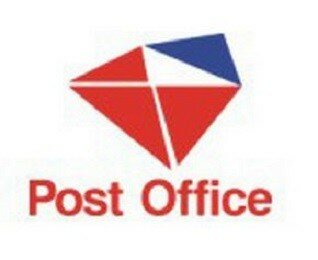 The South African Post Office (SAPO) has pitched itself as the most technologically advanced public service after launching the Trust Centre.
The Trust Centre will serve as a certificate authority issuing digital certificates holding the public key infrastructure (PKI) to ensure authentication.
In short, it ensures users on computers are who they say they are. The PKI is the first of its kind in South Africa.
Christopher Hlekane, group chief executive officer (CEO) at SAPO, said: "As a South African first, the launch of the Trust Centre, is the latest in a number of developments aimed at positioning the SA Post Office for the future – both from a technology perspective and in terms of delivering more relevant, customer-focused solutions."
"With digital capabilities being a prerequisite rather than a luxury for contemporary businesses in South Africa, it is important that, going forward, we create a digital environment that has trust and a clear legal status and where customers have the comfort of knowing that their communications and transactions are secure."
PKI works by assigning two keys, one public and one private, to a user. The digital certificates are then used to verify the information.
The Trust Centre itself is in a secure location with eight levels of encryption security, with control held by "a number of reputable and independent people and organisations, including government, audit houses and private companies".