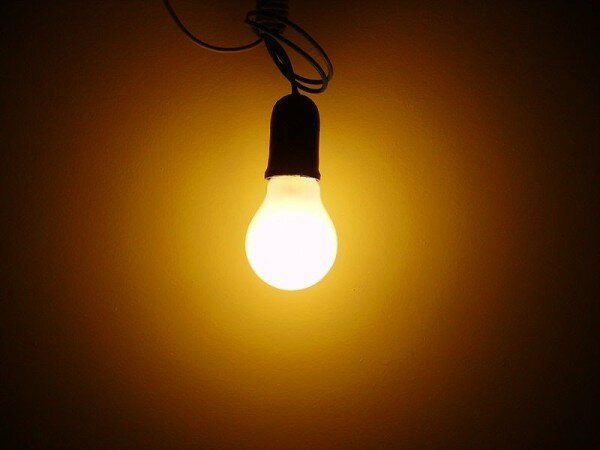 CC image courtesy of 1997
Celebrated Tanzanian innovator Eric Mutta is seeking more investors to help him make his Minishop application a household name across the world.
The innovator is currently using a grant of US$328,000 he won from the FSDT SME Finance Innovation Challenge Fund II earlier this month.
"FSDT, through this grant, is my biggest sponsor at the moment," said Mutta.
"I am on the lookout for private investors that think big, have a long-term view, enjoy a good laugh, and don't mind supporting a hard-headed engineer who wakes up at 3pm to start work because that's how he is wired to change the world."
Mutta, who studied in Kenya and England, started working on the accounting package Minishop around three years ago after a previous project called Biashara System failed to take off.
Eric will be working on Minishop through his company Problem Solved, which he founded in 2008, and with the grant he is going to hire up to seven employees to help run the company as it grows rapidly.
Also on the cards is the acquisition of new laptops and further development of Minishop and supporting systems.