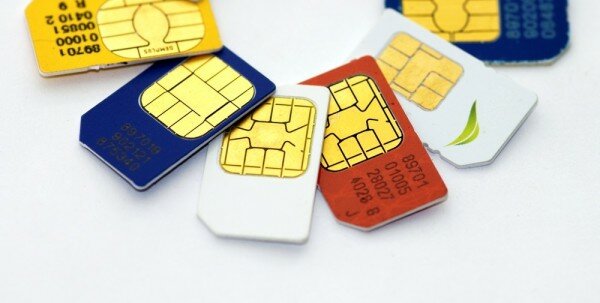 The controversy surrounding SIM card registration took another turn on Thursday when the Nigerian Communications Commission (NCC) and network operators failed to agree on the fate of unregistered lines.
While the regulatory body is saying no unregistered line will be reconnected, HumanIPO confirmed yesterday some operators are reconnecting users after the affected subscribers had visited their customer centres for registration.
Tony Ojobo, NCC's director of public affairs, however told This Day no disconnected line will be reconnected since the commission gave sufficient time for all network subscribers to do so.
"It was a 27-month period that the SIM card registration lasted in this country because NCC decided to listen to people who had always asked for extension," Ojobo said.
"The registration exercise, which commenced in March 2011, was supposed to end in six months, but we kept extending the date from six months to 12 months, to 18 months, to 24 months and finally to 27 months and we are tired of shifting the post."
He therefore advised disconnected subscribers to "go to the network of their choice to buy new SIM cards with new numbers and get them registered immediately".
HumanIPO however visited the customer centres of some network service providers where large turnouts were noticed as disconnected subscribers trooped to the centres to register their lines.
At one of the MTN service centres in Ibadan, the company put up a makeshift section to allow disconnected subscribers to register and retrieve their lines.
The same was also noticed at an Airtel customer service centre as some disconnected subscribers visited the centre to retrieve their disconnected lines.
Inquiries at Etisalat Nigeria also confirmed that several disconnected subscribers were reconnected immediately after they registered their lines.
According to Etisalat officials, the standard policy is for affected subscribers to visit the nearest Etisalat centre to register and retrieve their lines.