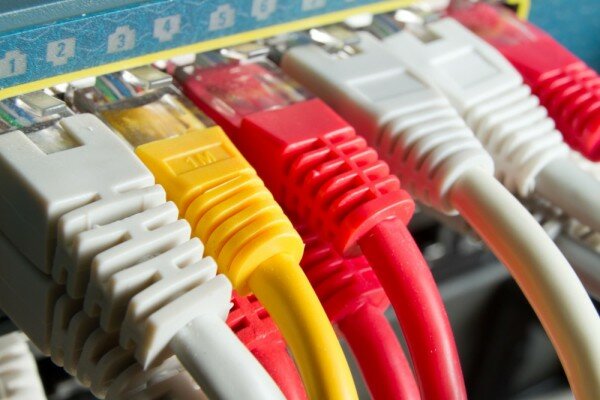 Internet Solutions (IS) has connected Namibia and Nigeria to the West Africa Cable System (WACS), with plans to boost capacity in Ghana and Angola in the near future.
The company said the links will complement existing SAT-3 capacity along the west coast of Africa, with Namibia for the first time linked to an undersea fibre optic cable system.
"This is an important strategic step in our African expansion plans, having acquired significant capacity on the 5.12Tbps undersea fibre optic cable," said Sean Nourse, executive: Connectivity Services at IS.
Angola and Ghana are also earmarked for links to WACS.
"Angola is currently only linked to the SAT-3 cable. We will therefore light up WACS capacity to support our customers that operate there, enabling us to offer better pricing and reliability," said Nourse.
"A number of our South African clients are also expanding internationally or have established operations in these regions. They therefore require the capabilities to connect with these key economic hubs in West Africa. There is also a growing need to provide high speed outbound international broadband connectivity to the rapidly growing enterprise and small-to-medium-sized business market in these regions.
Nourse said the launch of connectivity in Namibia and Nigeria made IS one of the first providers to go to the market with WACS capacity, and opens the market to companies in those regions that require access to the IS data centre network in South Africa and Europe.
"This means that our current MPLS clients will benefit from a more stable and resilient international network, with redundancy up the west coast, at no additional cost. In fact, we are now in a position to offer better rates on various international services due to the added capacity," he said.
"This enables us to offer companies a variety of services and applications that were not always practical in the past due to bandwidth constraints such as IP-based communication, including VoIP and video conferencing, as well as content sharing, collaboration tools, e-commerce and centralised cloud computing services.
"As the powerhouses of West Africa, we are excited to see how this WACS capacity will help to drive further growth in these regions through the improved international communication, collaboration and e-commerce capabilities it offers," said.