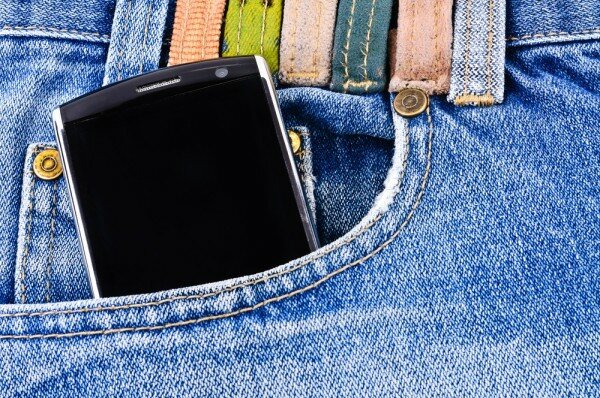 African network operators have emphasised the importance of having affordable LTE compatible devices in the market to allow them to provide the super-fast service.
HumanIPO reported yesterday there are only around 600,000 activated LTE-compatible SIM cards in Africa – more than 90 per cent of which are in South Africa, and speaking during a panel session today at LTE Africa, in Cape Town, representatives from Kenya's Safaricom, South Africa's Telkom Mobile and LTE-specialists Smile Communications picked out the device issue as one of the toughest barriers to the mass market.
Sudhir Chopra, chief technical officer at Smile, said: "The biggest hurdle which is going to stop the growth of LTE in Africa is the availability of the handsets. The manufacturers need to take this very seriously.
"In an African context it is so important to get the right price."
While Brett Nash, executive of network operations at Telkom, and Thibaud Rerolle, chief technical officer at Safaricom, agreed that devices were a big issue, but added other challenges such as infrastructure and spectrum availability.
Nash said: "South Africa has a power supply problem so you cannot just double your power to boost your LTE network. The space on towers is also an issues, plus the availability of LTE devices."
Safaricom does not have an active LTE network currently.
Rerolle said: "In term of technology, the vendors need to have the device and equipment availability.
"The key challenge in Kenya is the spectrum so we have had a lot of conversations with the government about that.
"LTE will be the next step in broadband, but we see it as a natural evolution from 3G."