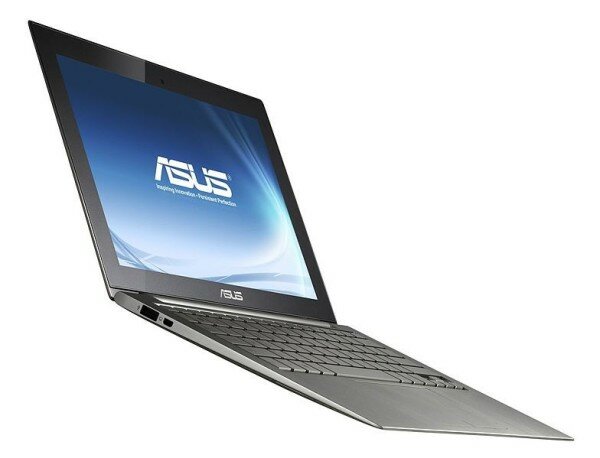 Cc image courtesy of Intel Free Press
Kenya's deputy president William Ruto has said the Jubilee government will do everything possible to ensure the flagship laptop programme is seen through.
Addressing guild editors and journalists during the unveiling of the Presidential Communication Team at the State House in Nairobi, Ruto said the laptop project is a policy of the Jubilee government and dismissed those who labelled it toys for children.
HumanIPO reported yesterday the government was now considering offering pupils tablets rather than laptops, because of the rapid evolution of technology.
Affirming the government's commitment to the policy, Ruto said: "On the issue of laptops, it is not one off. It is a policy of Jubilee government to move the country and use the huge effort of fibre optic network to transform Kenya using a digital platform."
Ruto assured Kenyans that their government will not discriminate against anyone, regardless of their age, gender, sex, tribe or ethnicity, in its bid to make Kenya a digital country.
Finally, Ruto said the learning process from standard one should be digitised to ensure cheaper and direct access to information by both parents and teachers.
"We want to digitise all learning process for class one and two. It will make it cheaper for parents and teachers to access information digitally. In addition to that, we will digitise all land transactions, the port of Mombasa, and collection of revenues. Once this project is complete, we will have increased our revenues by about 40 per cent," said Ruto.