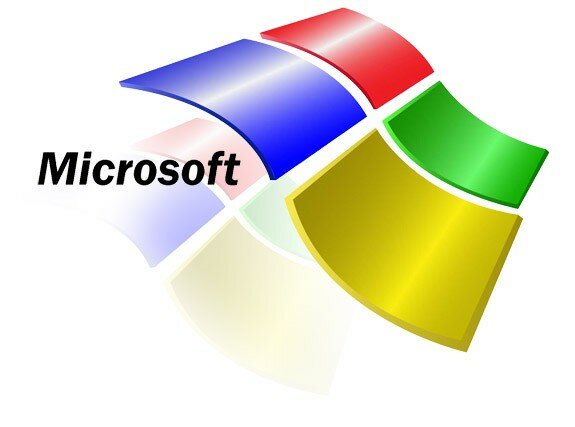 Microsoft collaborated with the United States' (US) intelligence services to allow the latter to intercept users' communications, according to a report by The Guardian.
The Guardian reports files received from whistleblower Edward Snowden reveal there has been cooperation between the two entities for the last three years, and further highlight the workings of the top-secret PRISM programme, which was first reported last month.
Among other things the report shows that the Silicon Valley-based company helped the US National Security Agency (NSA) to circumvent its encryption to address the concerns that the agency would be unable to intercept web chats on the new Outlook.com portal.
The NSA already had pre-encryption stage access to email on Outlook.com, including Hotmail.
Additionally, it is reported that Microsoft with the FBI also allowed NSA to easily access SkyDrive, its cloud storage service.
Microsoft has since written to the Guardian, and part of its statement read: "When we upgrade or update products we aren't absolved from the need to comply with existing or future lawful demands."
It emphasised its commitment to users' privacy, saying: "We have clear principles which guide the response across our entire company to government demands for customer information for both law enforcement and national security issues."
The controversial PRISM surveillance programme was first revealed last month, sparking widespread condemnation and protests from users all over the world.
Companies named in association with the program include Microsoft, Skype, Apple, Google, Facebook and Yahoo!, who are now lobbying the government to let them disclose more fully the extent and nature of their cooperation with the NSA so as to satisfy their customers' privacy concerns.