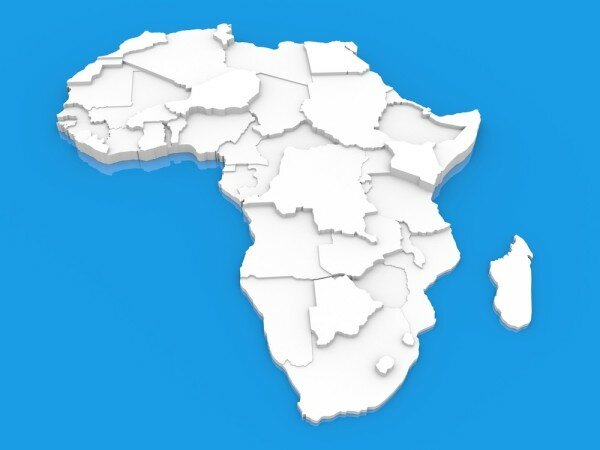 Another 18 countries are expected to get LTE networks by the end of 2013, although it is not clear whether any of those will come from Africa.
The report, compiled by the Global Mobile Suppliers Association (GSA), lays out where the world's current 194 commercially active LTE networks – from 75 countries – are and predicts that by the end of the year there will be 260 live networks across 93 countries.
HumanIPO reported earlier this month Huawei had already built 44 LTE networks on the continent, although the majority of those lay dormant, with operators holding back on going live until the market conditions are right.
South Africa, Namibia, Uganda, Angola, Mauritius and Tanzania are the only six African country with live networks currently although MTN Nigeria plan to launch theirs next year and Surfline Communications are working with Alcatel-Lucent in Ghana to go live in the first quarter of 2014.
Somalia has also issued its first LTE licence.
Alan Hadden, president of the GSA, said: "LTE is an industry success. We have raised our market outlook in view of the quickening pace of commitments and deployments. GSA forecasts there will be 260 commercially launched networks in 93 countries by end 2013."
The growth of LTE, which is the next step up from 3G mobile data technology, has been rapid. By the end of 2011 there were only 46 commercially active LTE networks, with the number rising to 146 by the end of 2012.
The report also suggests LTE is the technology of choice for emerging markets, an opinion which echoes Irene Charnley's thoughts when speaking at LTE Africa, in Cape Town, earlier this month.
African network operators however have been delayed in implementing their networks due to a lack of spectrum issued by regulators and the difficulty for consumers to get hold of affordable LTE-compatible handsets.