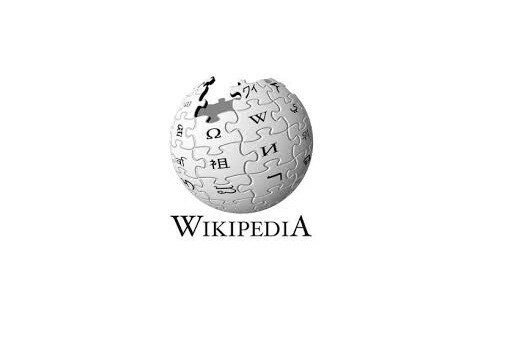 Free online encyclopaedia Wikipedia has announced plans to expand open data through simpler content editing and education engagement.
Editing tools and expansion through enabling developers to post content to other websites will form part of the plan to gain more members.
On the educational front, teachers and students will be trained to maximise online engagement with reading and editing on the website. Museums and libraries will also be targeted.
Jimmy Wales, co-founder of Wikipedia, said the encyclopaedia is part of the "edutech gold rush", Raw Story reported.
New editing tools will simplify content editing to increase reader interaction online.
More diverse engagement is desired as editors are primarily young computer-centric males at present stage.
The updating of the mobile site, currently under construction in San Francisco, United States (US) is also anticipated.
HumanIPO reported earlier this year on South Africa-based Sinenjongo High School students receiving a visit from Wikimedia Foundation executives, following a request for free access to the site from mobiles.