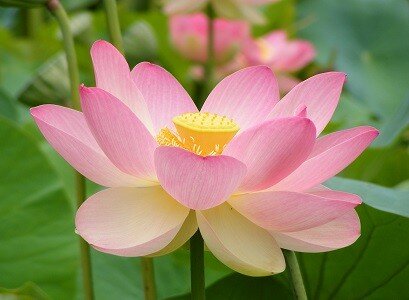 CC image courtesy of Peripitus.
SIM cards registered with pictures of goats, flowers and dogs have been identified by the Nigerian Communications Commission (NCC).
Efosa Idehen, the regulatory body's head of enforcement, said the affected lines were identified following an investigation carried out by the commission.
The NCC finally introduced SIM card registration at the end of June, after a number of delays.
Speaking in Kwara state on an unscheduled visit to the offices of telecoms companies in the city, Idehen said his team had also arrested some agents of operators Globacom and Airtel who were found selling pre-registered lines in the metropolis.
He then accused the networks of flouting the commission's outright ban on pre-registered lines.
"The commission would sanction them for NGN200,000 (US$1,250) for each pre-registered SIM card alongside criminal charges against them," he said.